Tweet
Session abstract
Reactive programming is no longer an esoteric idea. Many libraries and tools have started providing excellent support for this programming style–so much so that Java 9 has embraced this idea by including it in the specification. This presentation takes a dive into what reactive programming looks like from the Java specification point of view. You'll witness the creation of a small working example that illustrates the API and learn how to make use of it.

Speaker(s)
| Name | Title | Company |
| --- | --- | --- |
| Venkat Subramaniam | President, Agile Developer | Inc. |
Session Info
| Session type | Track |
| --- | --- |
| Developer Session | Core Java Platform |
My Notes
Really full room here 🖖 Venkat is ever popular.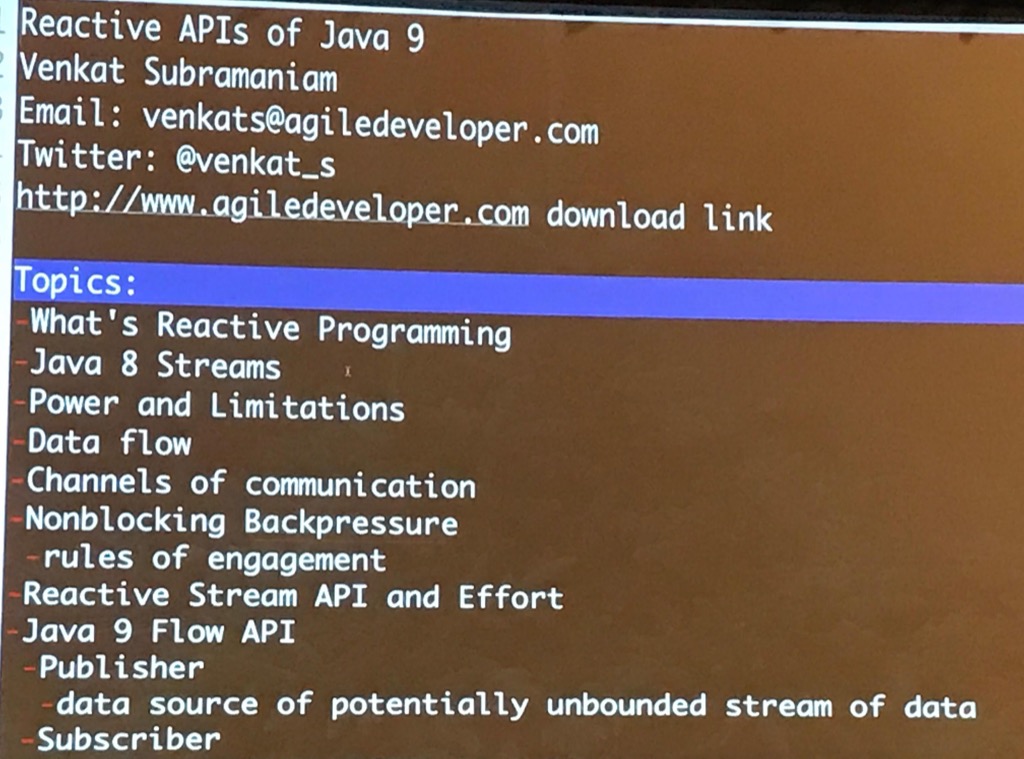 What's Reactive Programming
The system should be :
Don't expose your database, expose your data.

In life and programming there are two things we should never share: toothbrush and database
Dataflow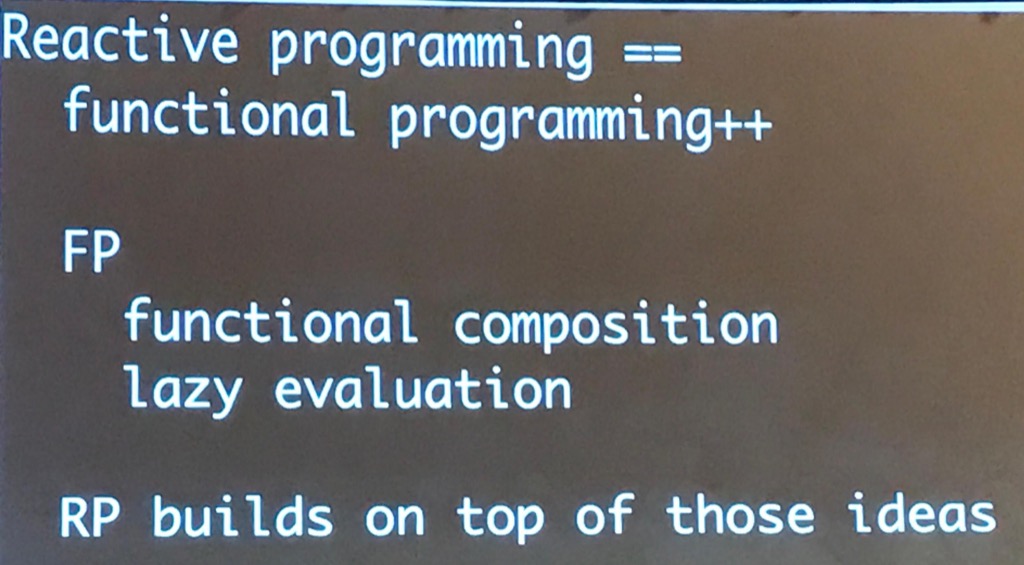 Java 8 Streams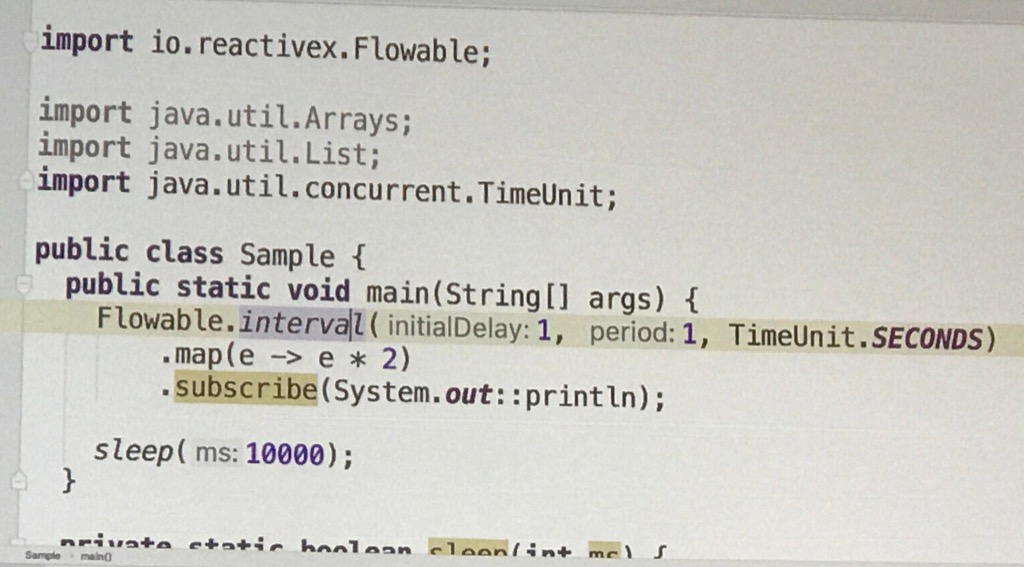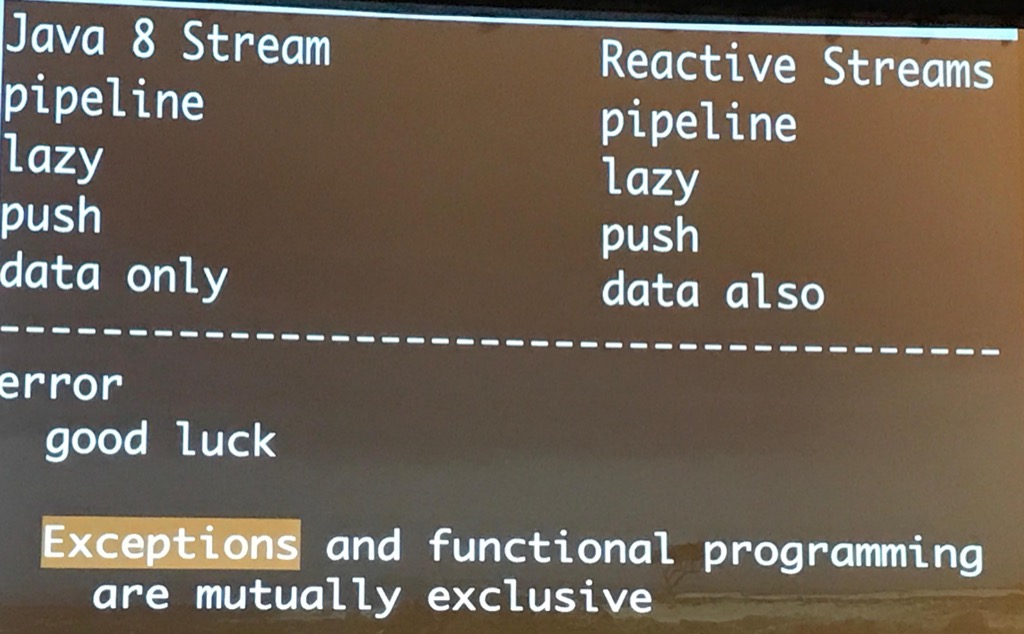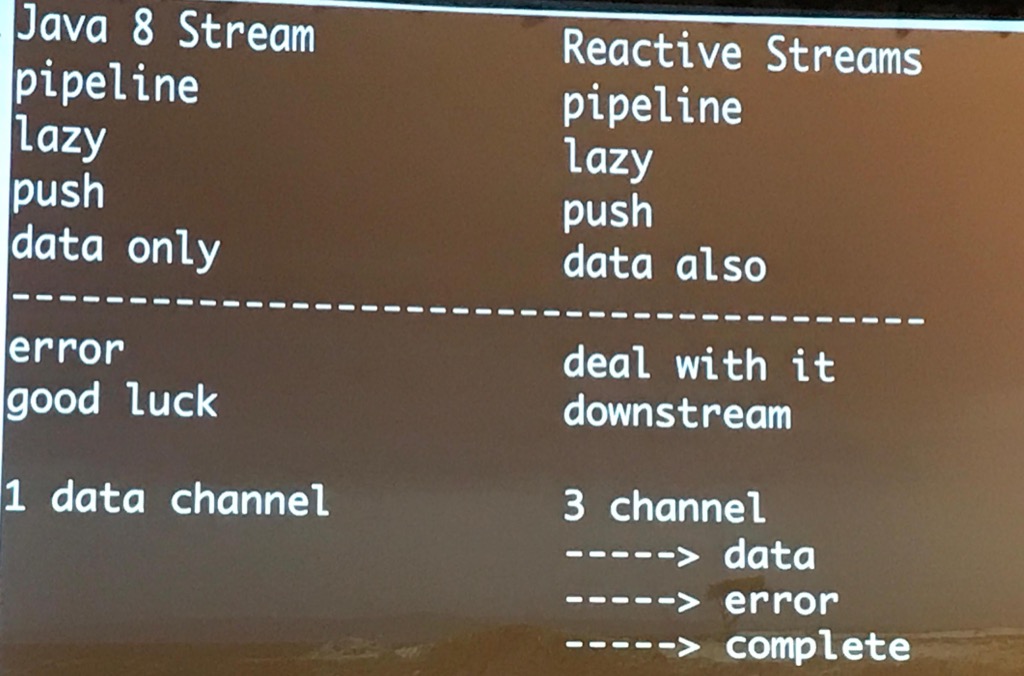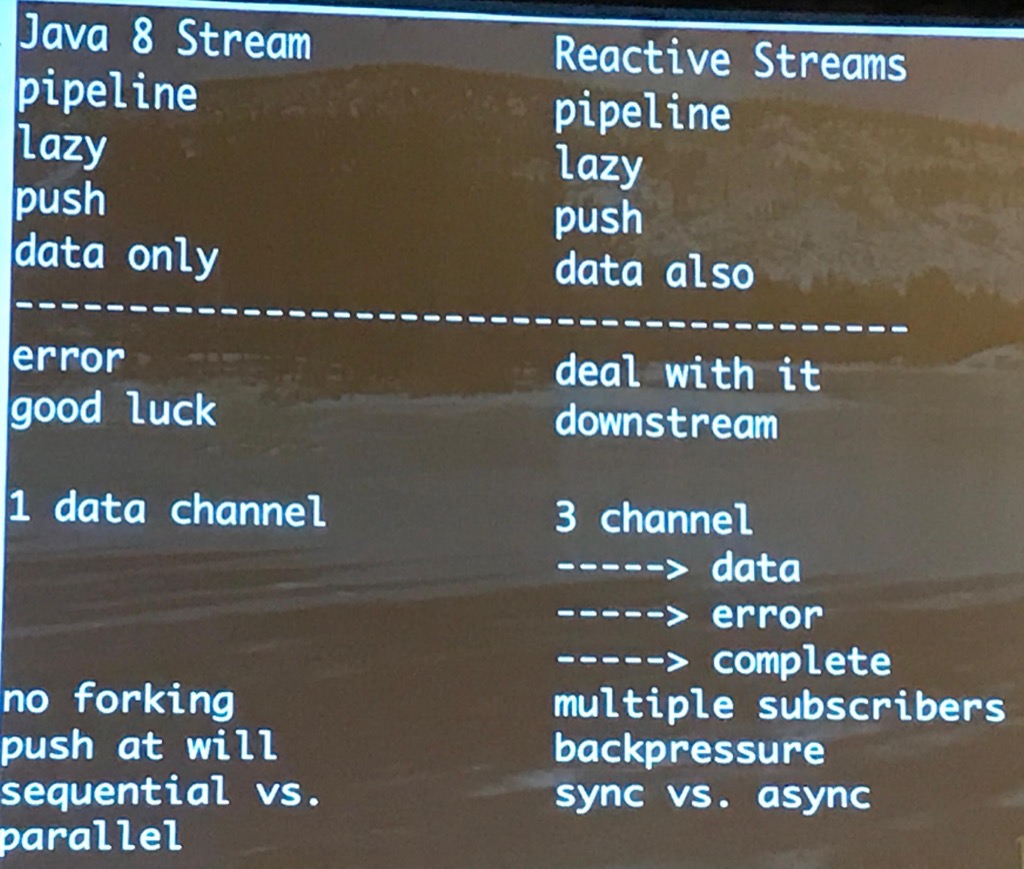 Options
RxJava
Akka
Reactor
and more
Reactive Streams API
4 interfaces:
Publisher -> emit data
Subscriber -> listens to data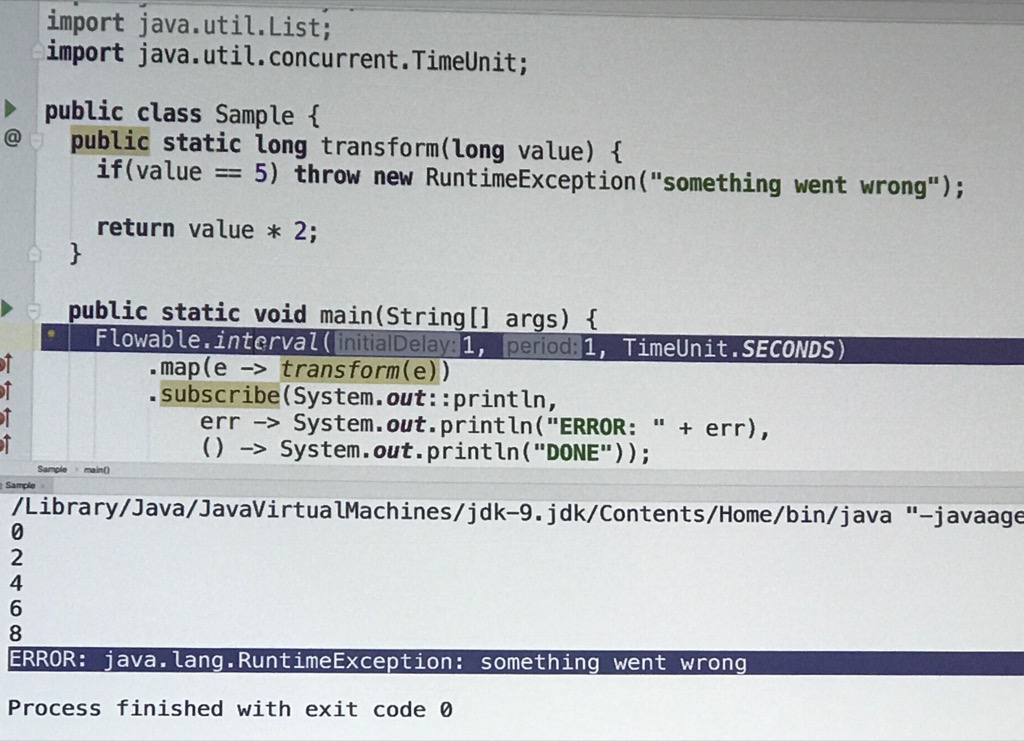 Subscription -> a session you have with a publisher
Processors -> intermediary stuff can be both Publisher and Subscriber (e.g. filter)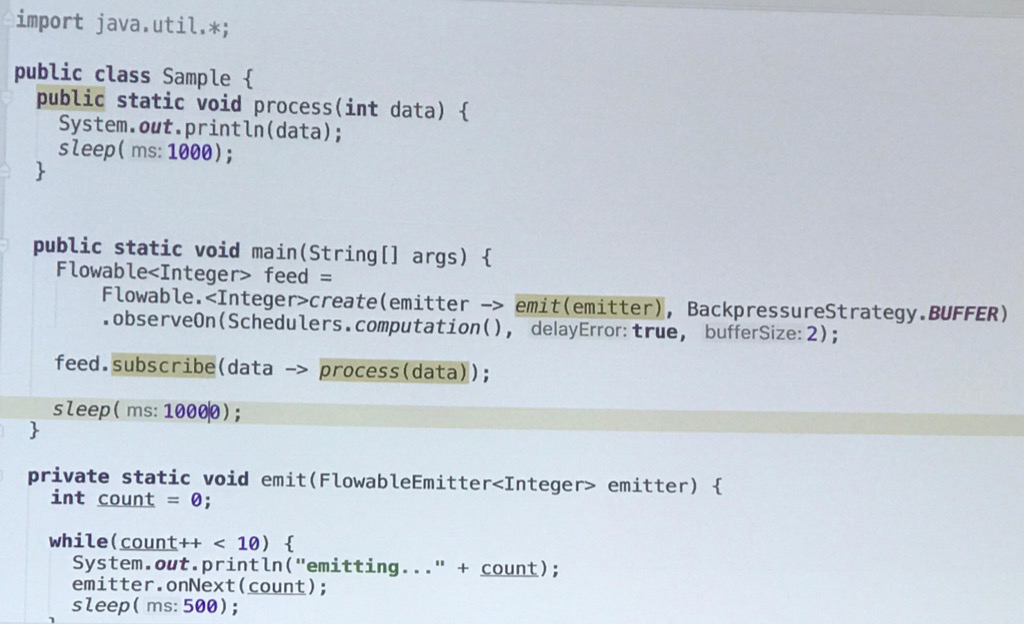 Java 9
Come to the party 7 years late. Oracle phenomenal job by creating a standard 😜

How do you use it in Java 9… use one of the existing libraries.
The standard is just a vote of approval.
Summary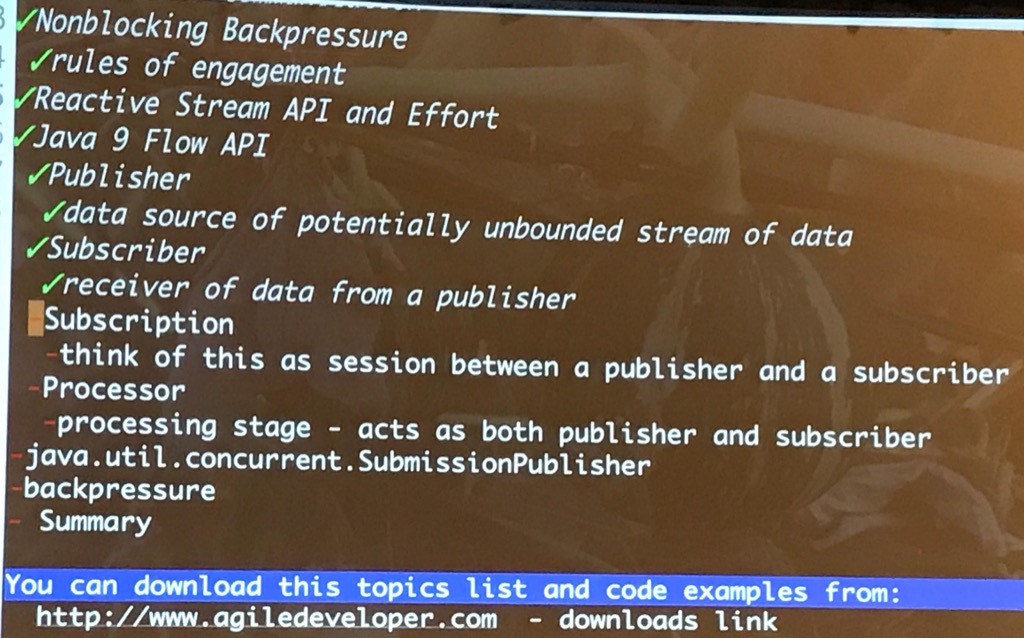 Again a really good talk
👍