Tweet
Session abstract
As one of the most pervasive technologies of our lifetime, Java continues to innovate the application world around us. Through continued modernization Java offers developers a contemporary language and platform to create the next generation of rich, scalable, and secure enterprise applications. And as the technology landscape changes around us, often at an ever-increasing pace, Java is primed to offer developers continued uniqueness to address new opportunities. In this keynote hear from recognized members of the Oracle Java Team and industry luminaries about how Oracle is continuing to steward ongoing Java technology enhancements. Learn what's new in Java, see recent additions to the language and platform, and get a look ahead at enhancements that are in development that will continue to improve developer productivity.

Speaker(s)
| Name | Title | Company |
| --- | --- | --- |
| Mark Reinhold | Chief Architect, Java Platform Group | Oracle |
| Georges Saab | Vice President of Development | Oracle |
Session Info
Session type
Track
Keynote Session
My Notes
Starts with heavy security. Too bad it's necessary…

And of course lets be safe 🤣😜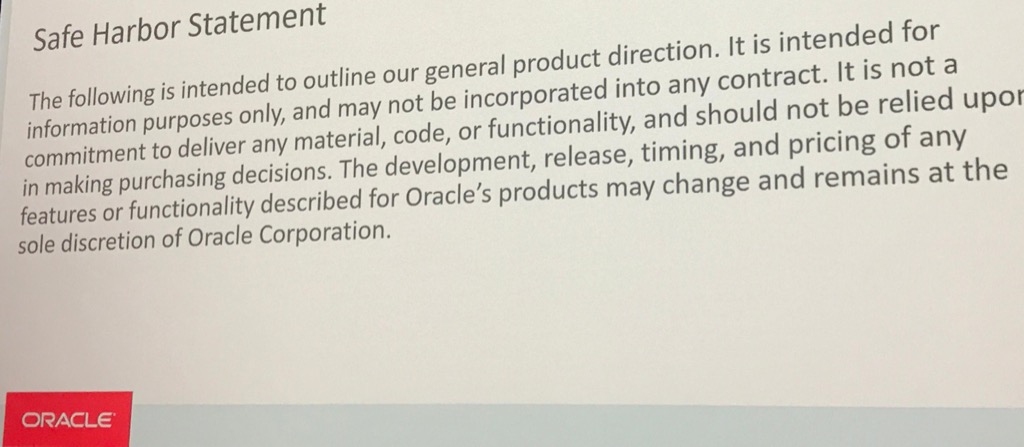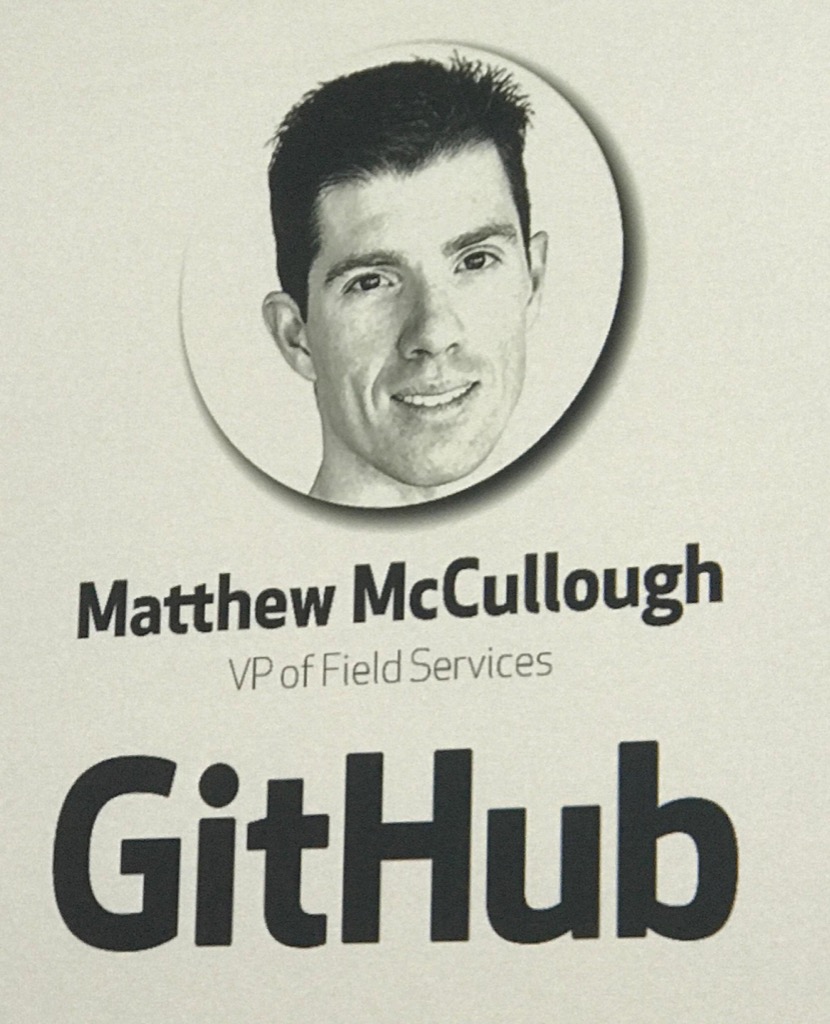 Talks about github and java. Sponsor KeyNote
1 is the power of you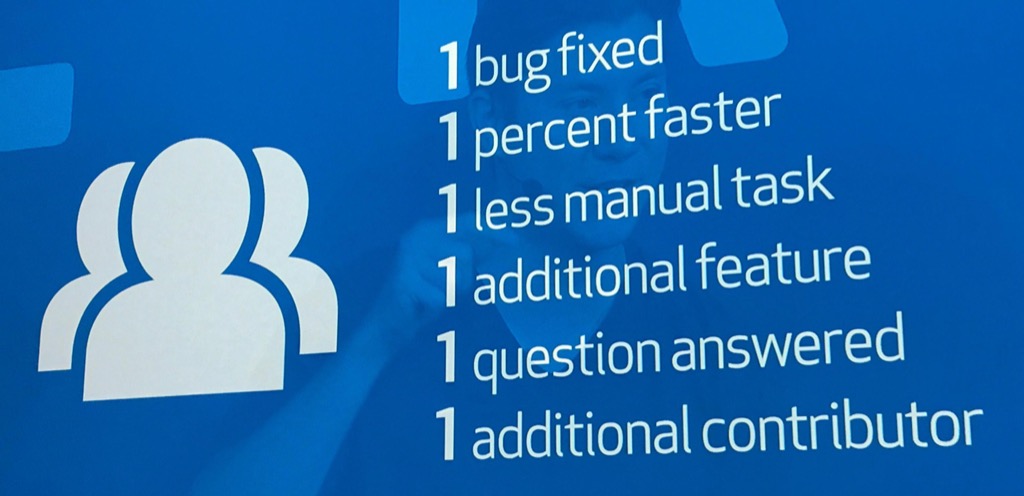 Think like a user
There is some talk about some projects.
A demo is given about github pull requests
Principles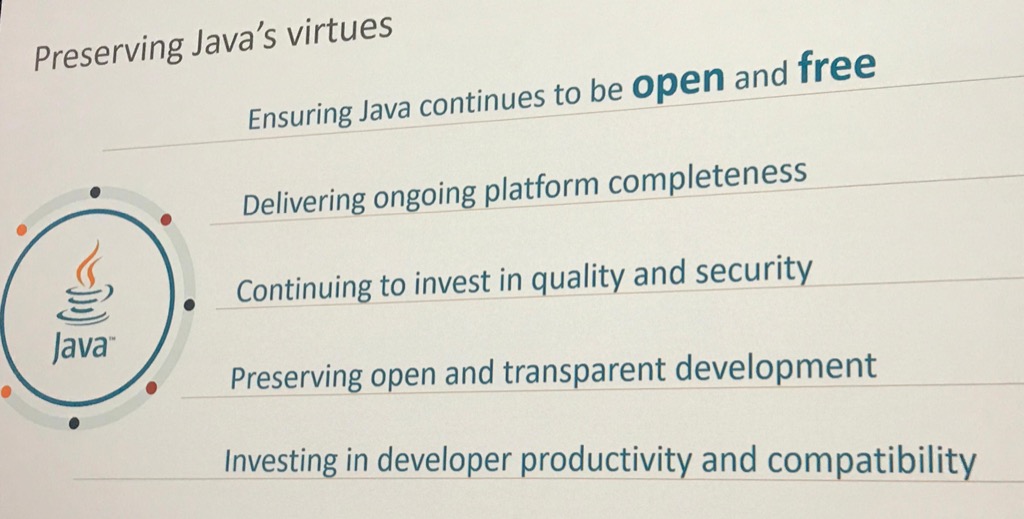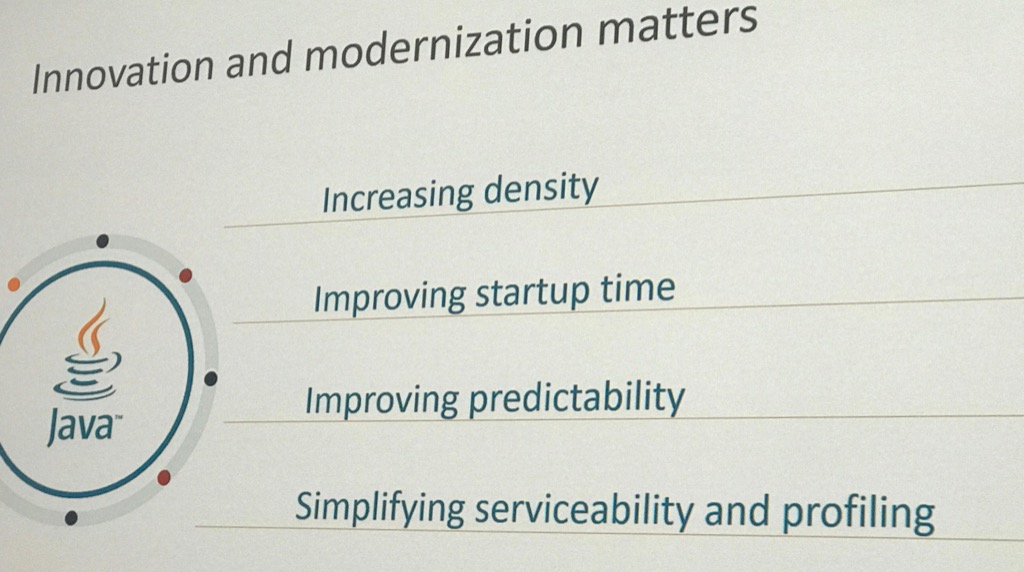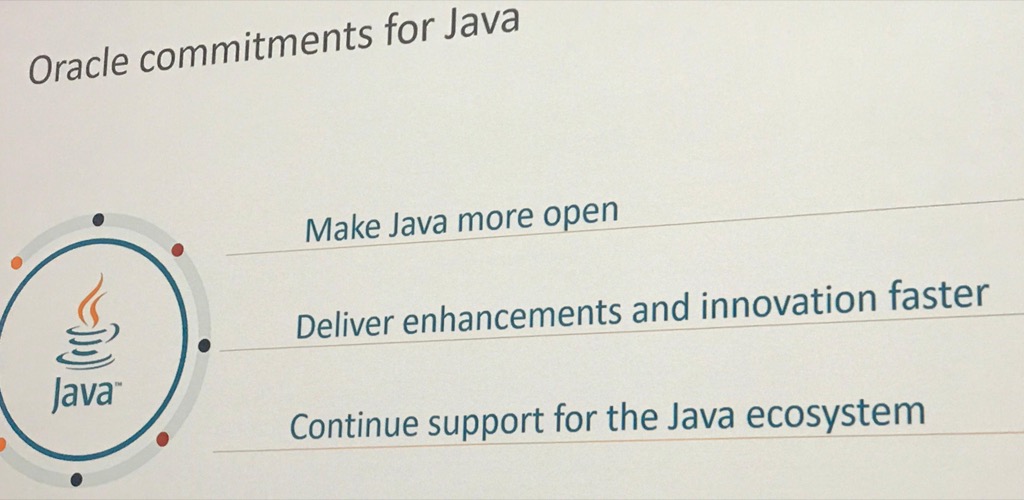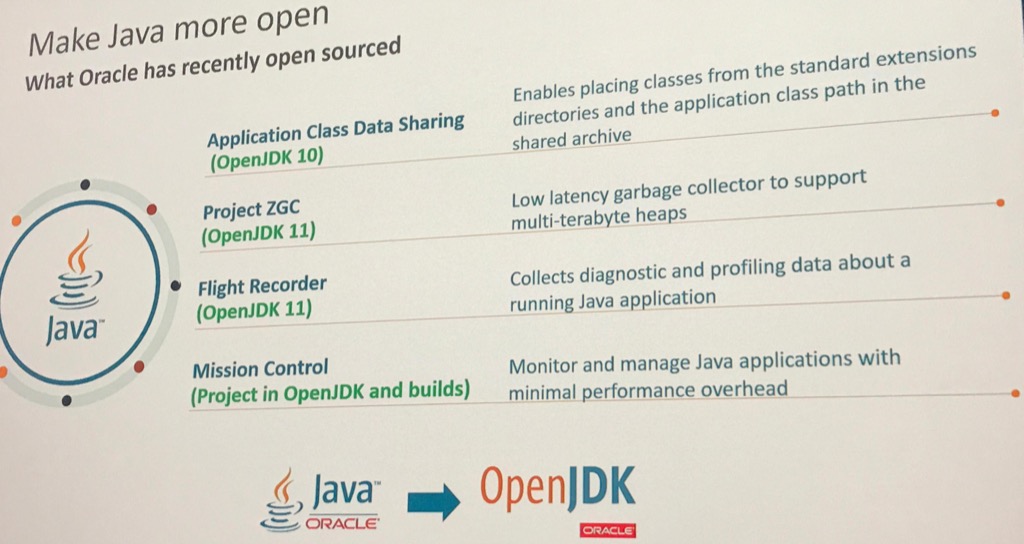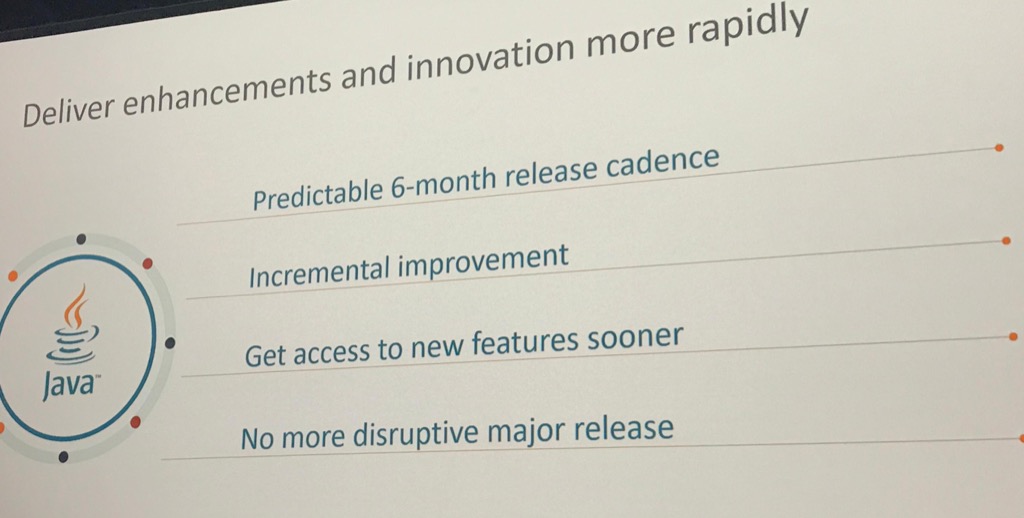 Mark Reinhold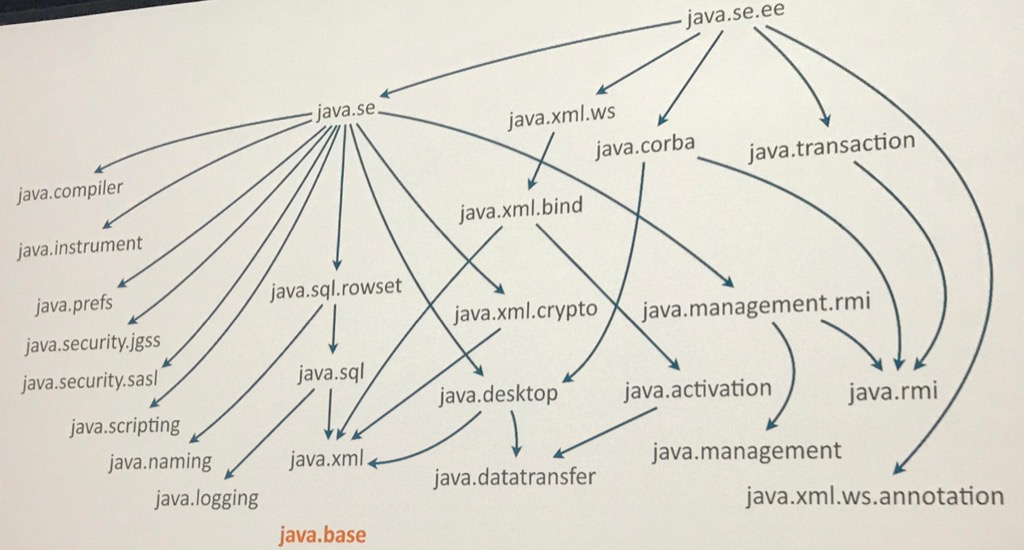 Adapt or die
Mark has a gripping talk about all the changes of the last year.

In future not!
He also talks about changes that have been in there since 9 and that is not necessarily new 😂🙄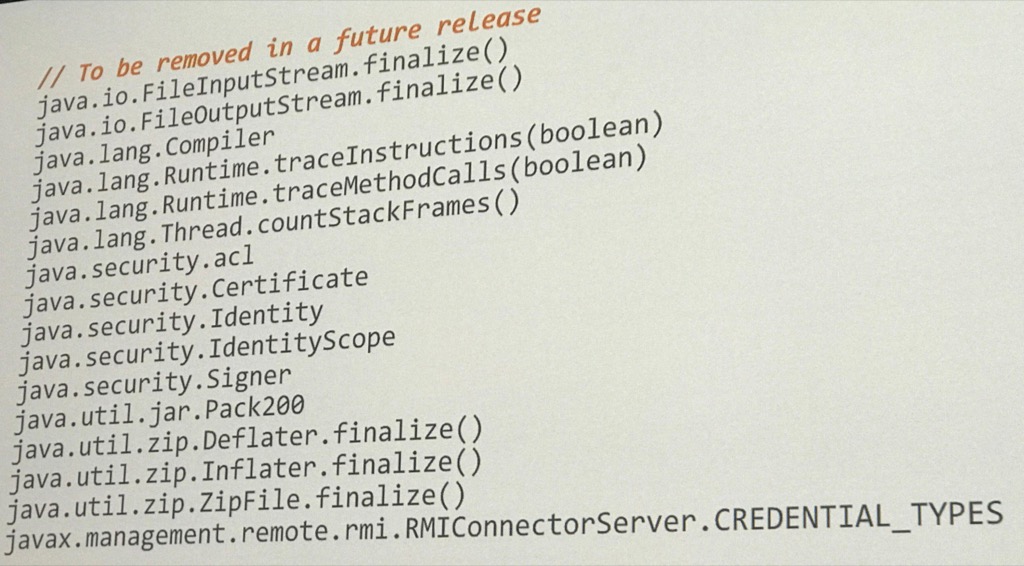 Java is still free!
Top 5 misconceptions about new releases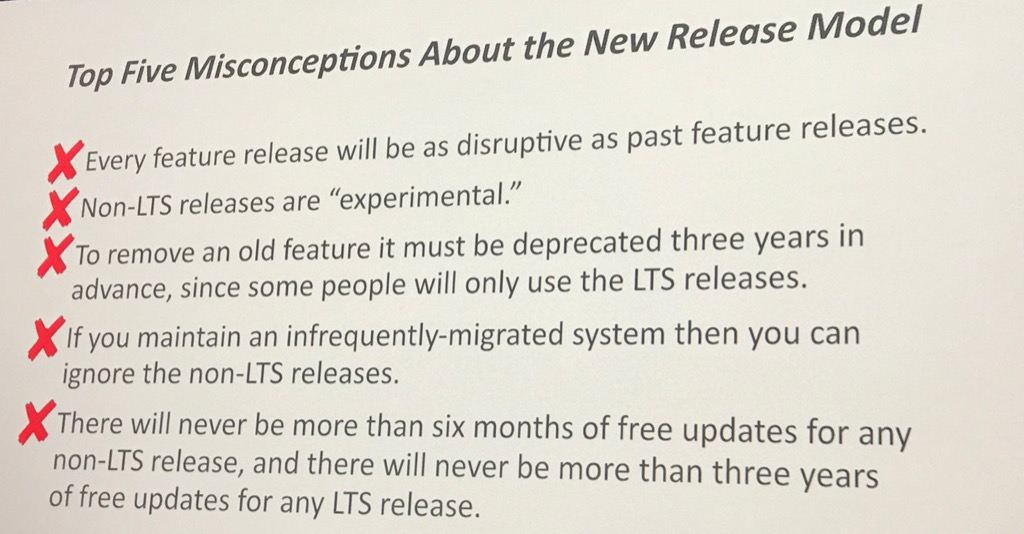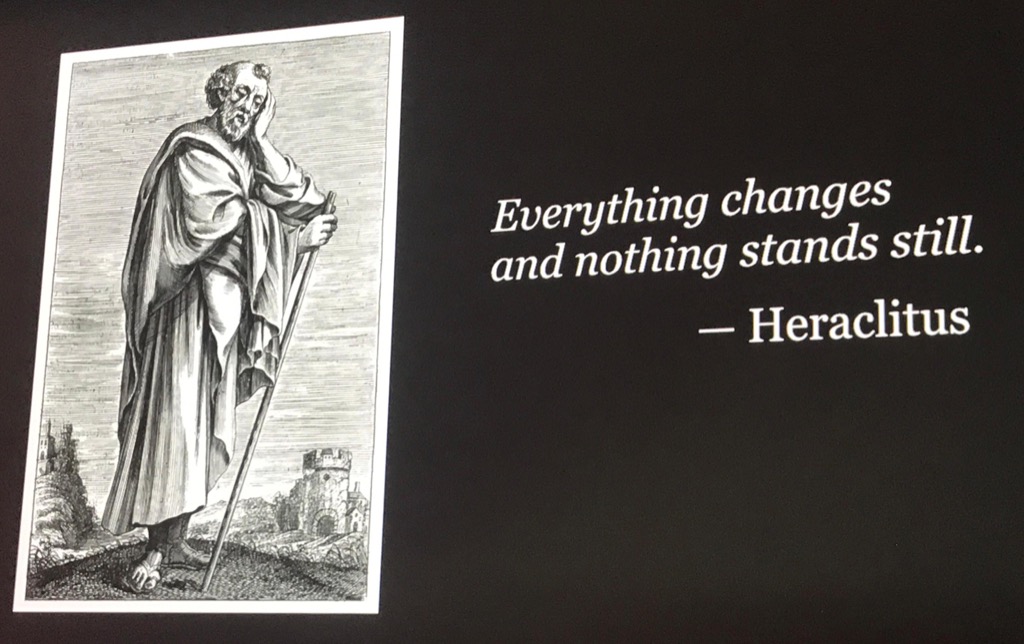 projects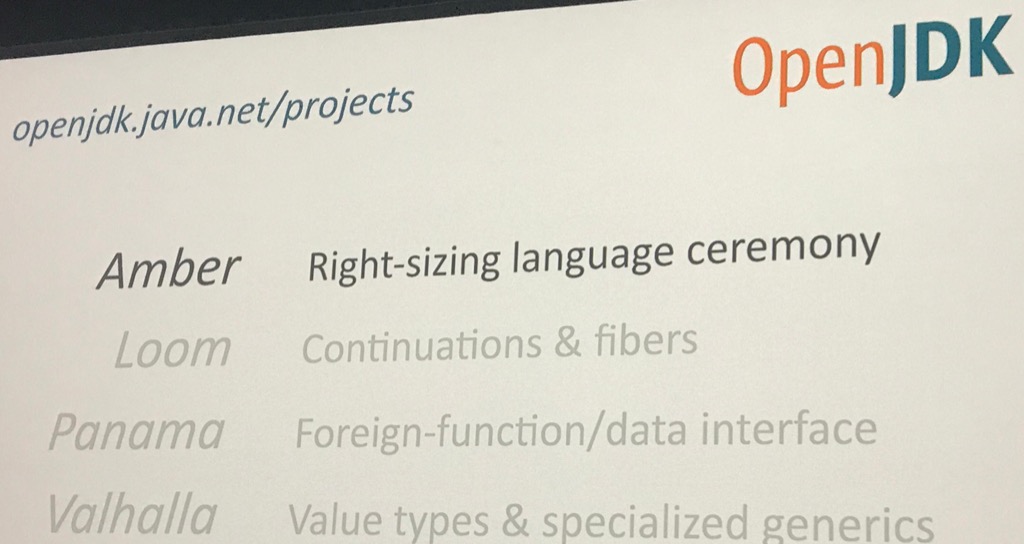 Amber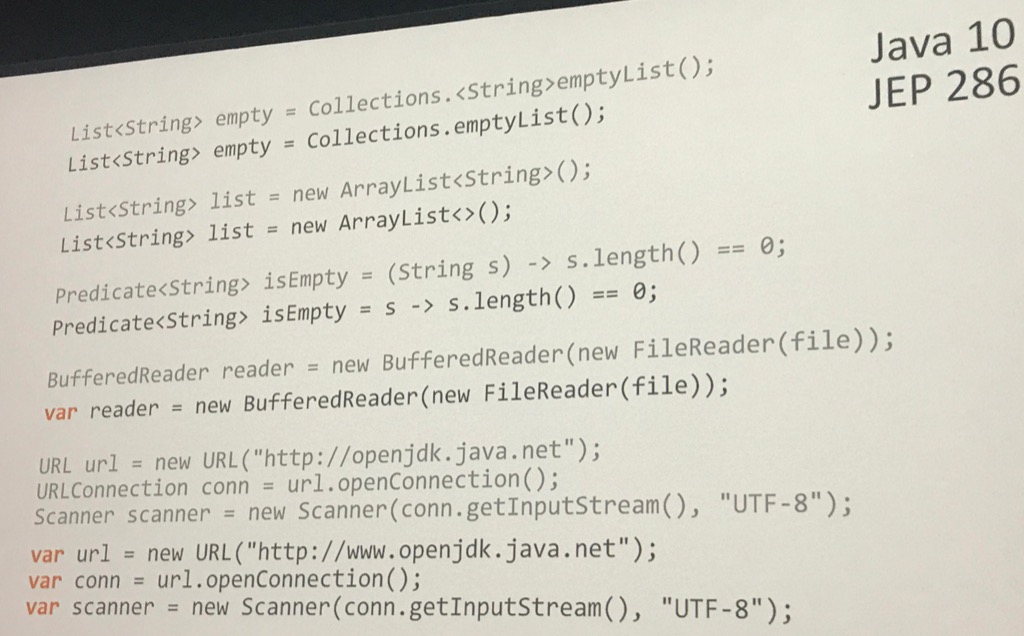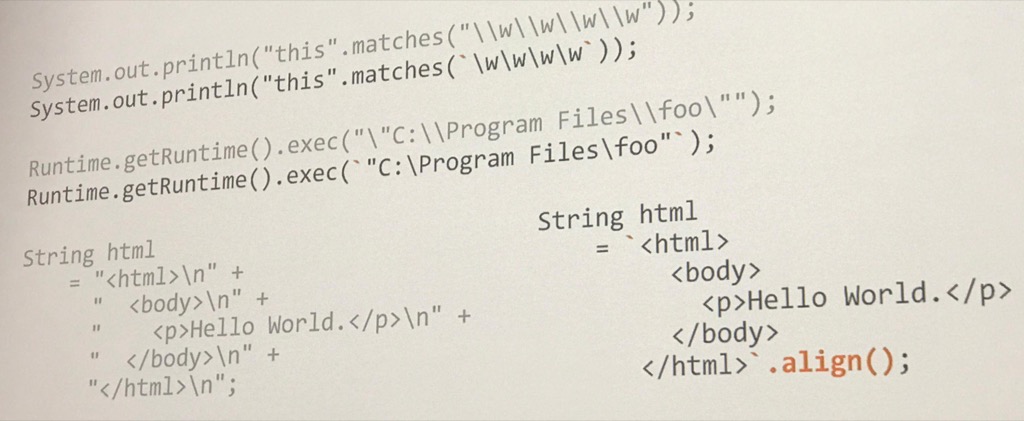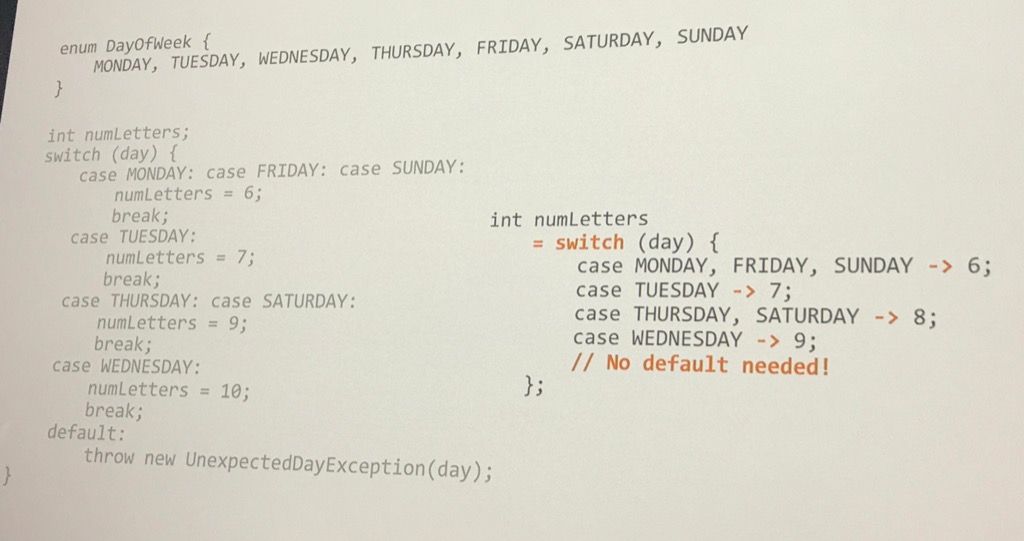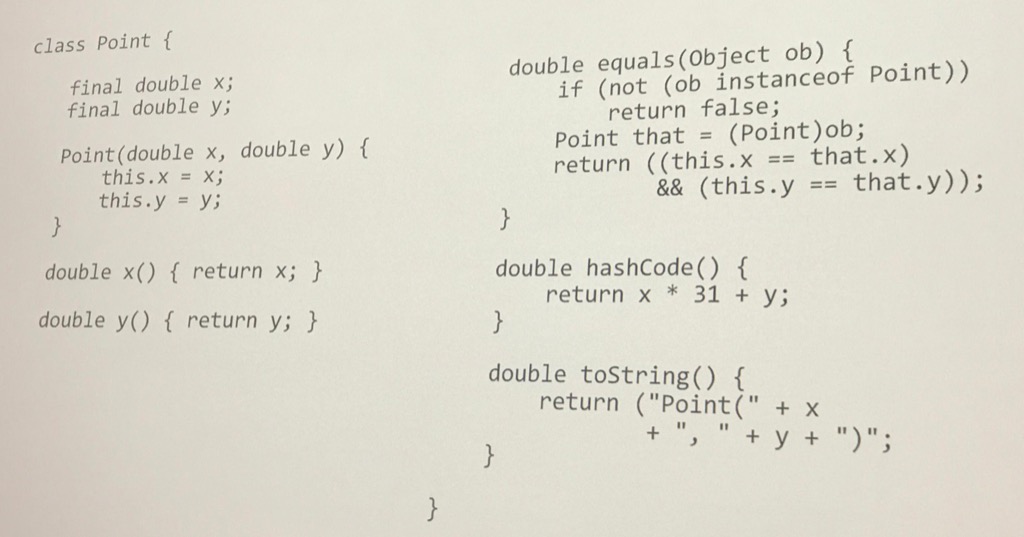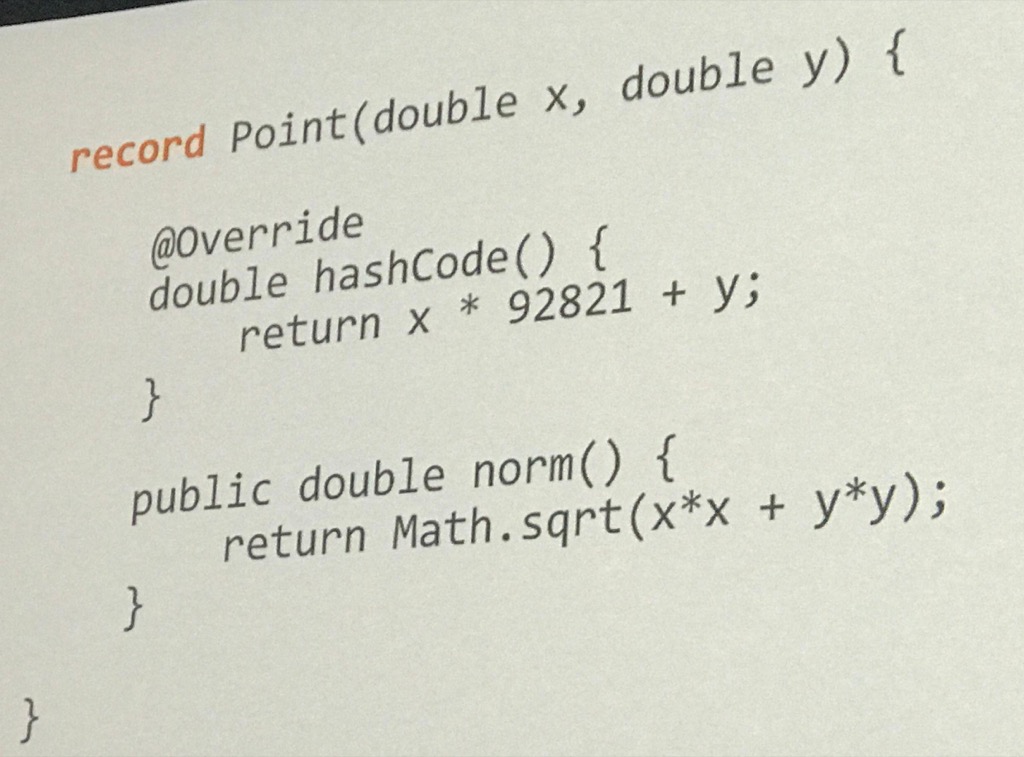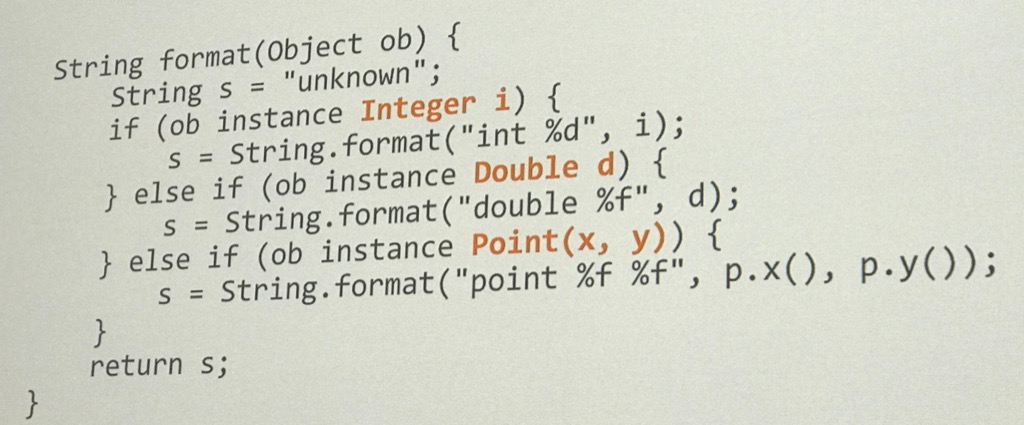 You can also read my article in the Dutch Java Magazine 😜
Loom
Continuations & Fibers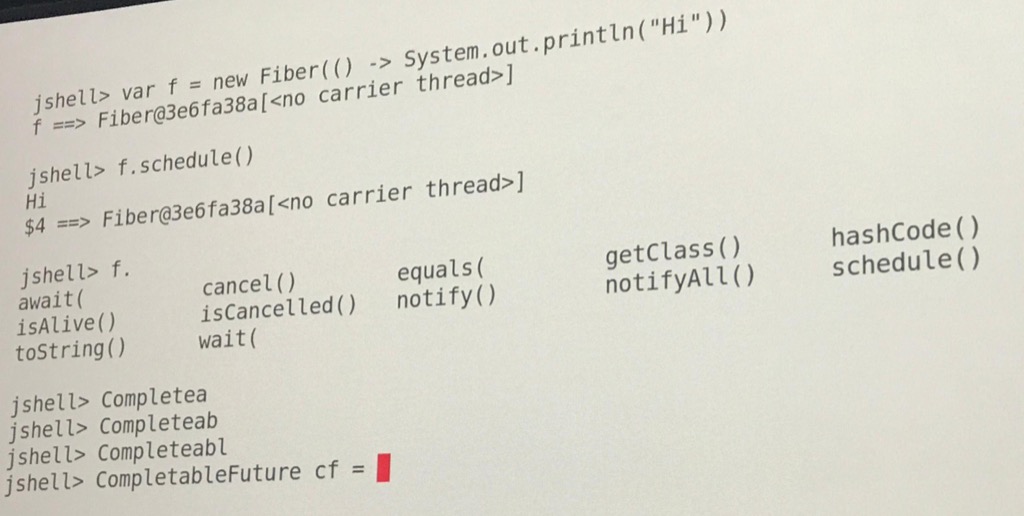 Mark does a life demo
Fibers are like micro Threads. Still flaky but really 💨
Panama
Foreign-function/data interface.
Some cool demoes there really beta still but 😎
Valhalla
Value types & specialized generics
A brief glimpse into the future…
Conclusion
A better keynote than I have seen in years from Oracle.
I do think it strange that there were other talks during the Keynote and that the keynote was at the end of the day. Weird! 🤔
👍