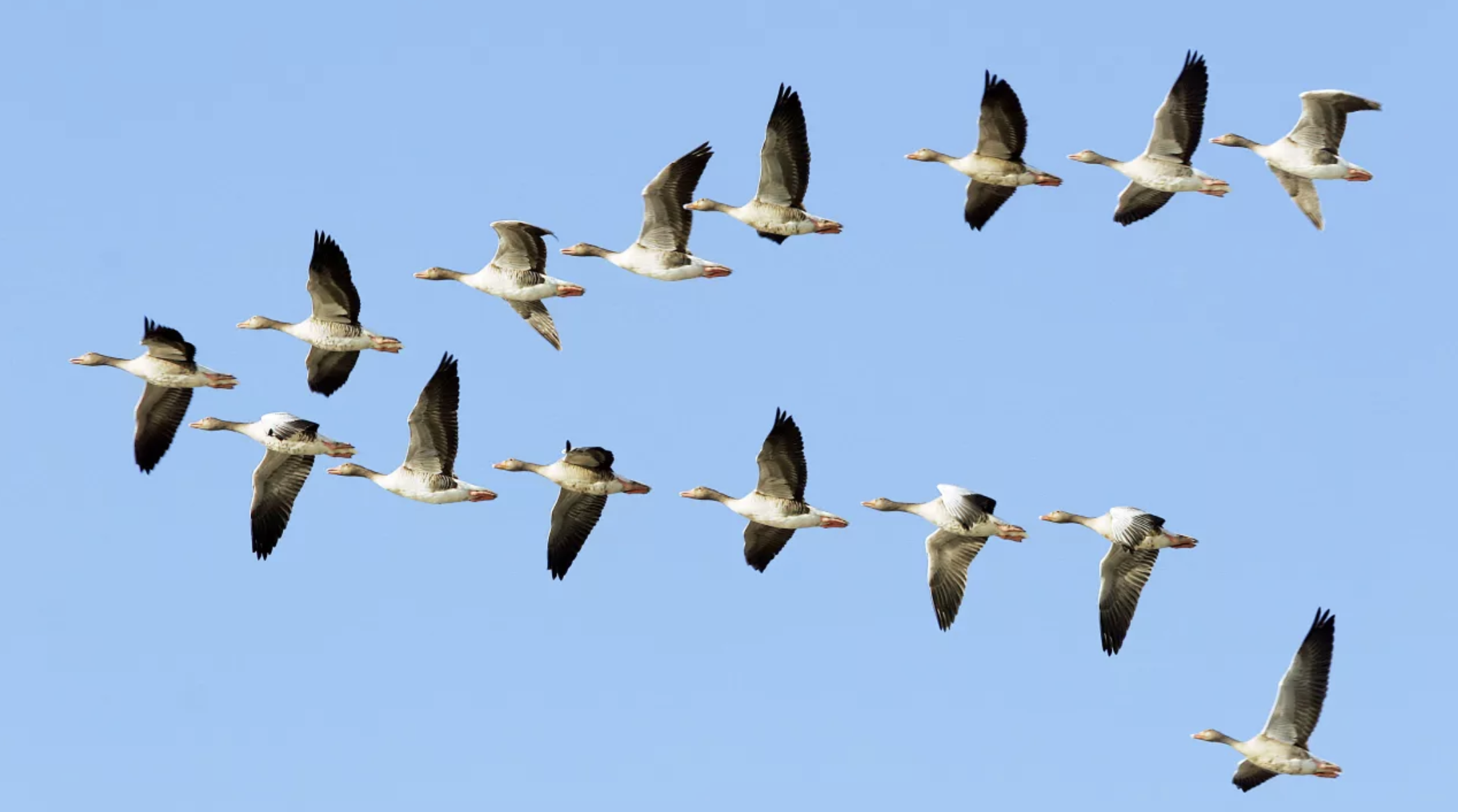 Java 1.6 is almost at the end of the extended support period and will therefore be end of life soon.
In April 2014 Oracle extended the support lifetime for Java SE 6. End of Premier Support on Dec 2015, and End of Extended Support on Dec 2018.
– Oracle
This article will try to give pointers to make a transition to Java 8 go smoothly.
What to expect and what to be alert for.
I will also try to explain why migration to java 9 or 10 is not advisable at the time writing this article.