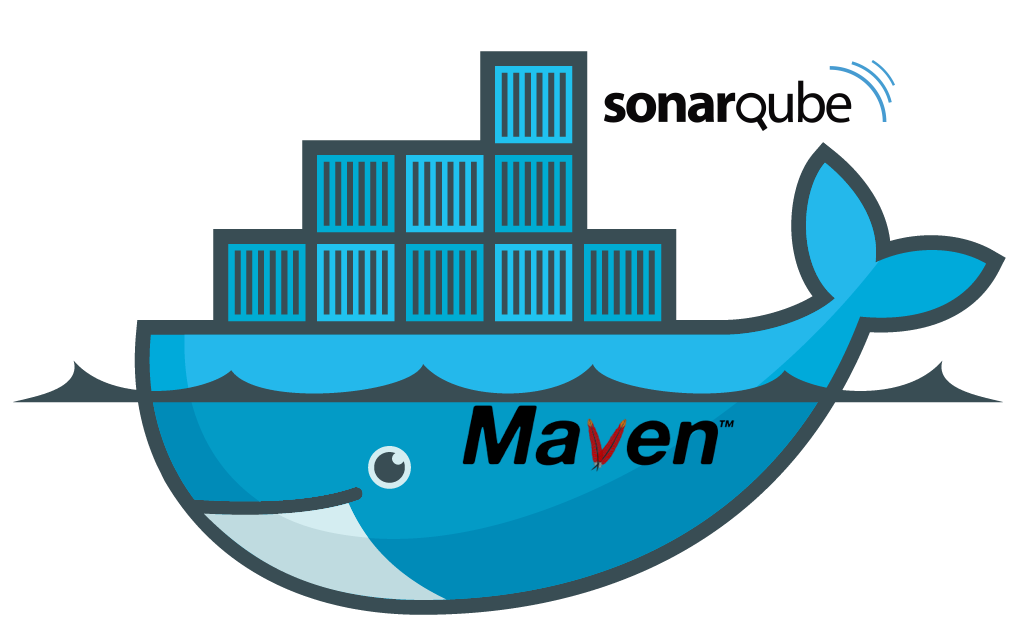 Code transparency … Yes please…
Recently I gave a small seminar for my current client about Clean Code and Craftsmanship. The group I was talking to
consisted of developers of all levels from junior to senior.
To my complete consternation, when I started talking about tools like PMD / CheckStyle and SonarQube, I found out that
none of them had ever heard of these tools. Not even the Senior developers.
Well this is bad and needs to be fixed!